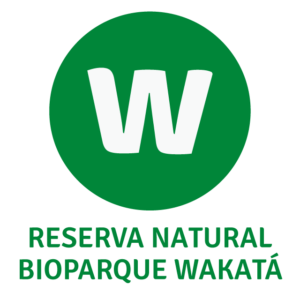 Wakatá Biopark
Animals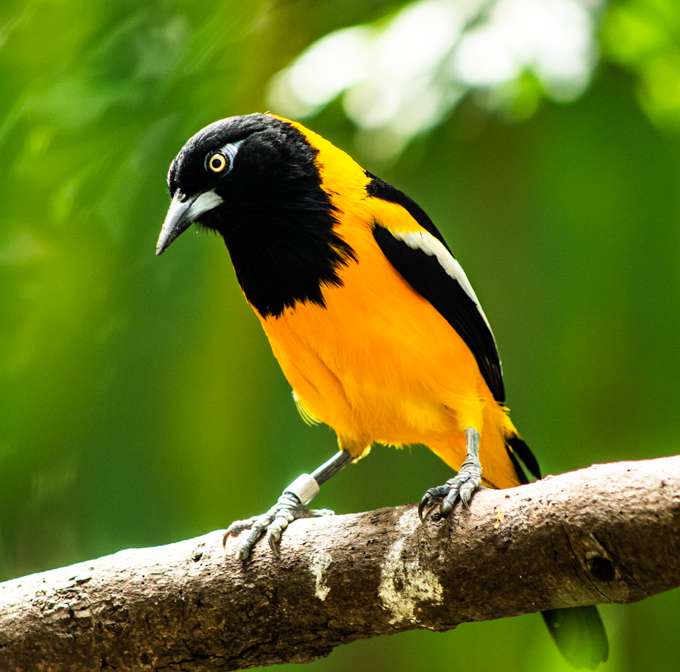 Monuments' Garden
Monuments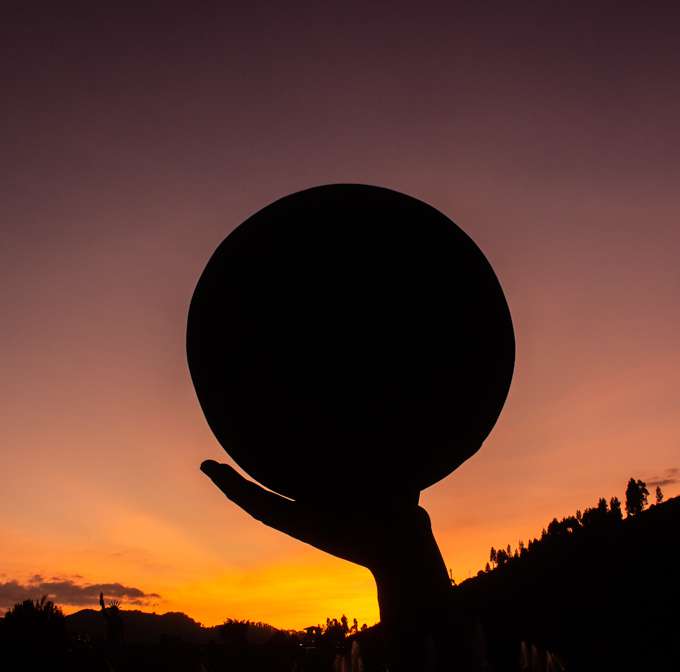 Games
Games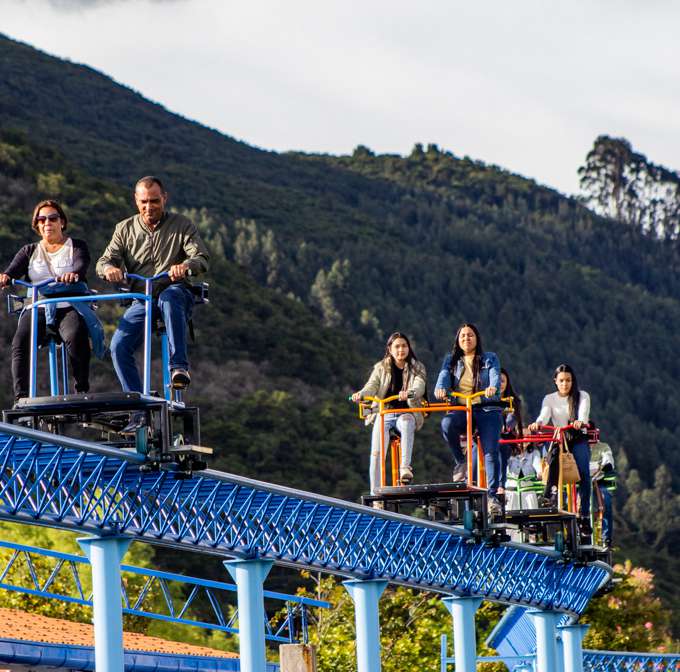 Attractions
Attractions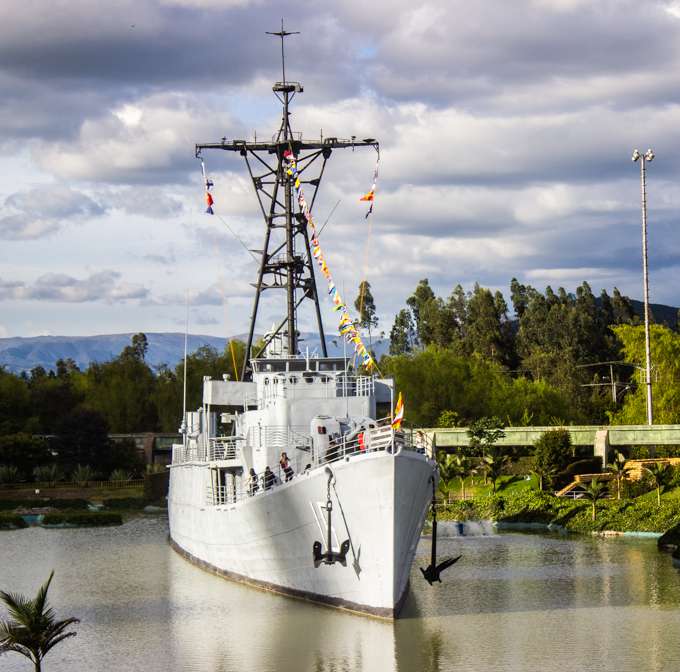 Cultural Walk / Promenade
Cultural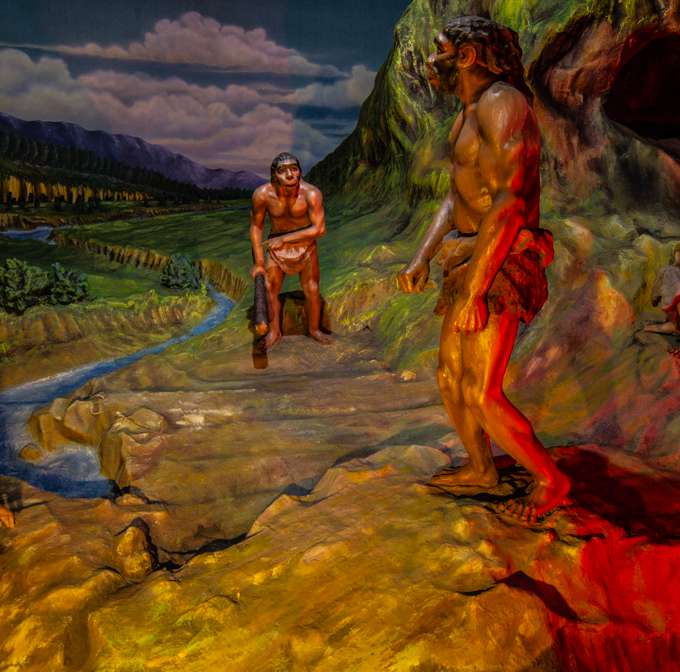 Savanna Ecopark
5K Trail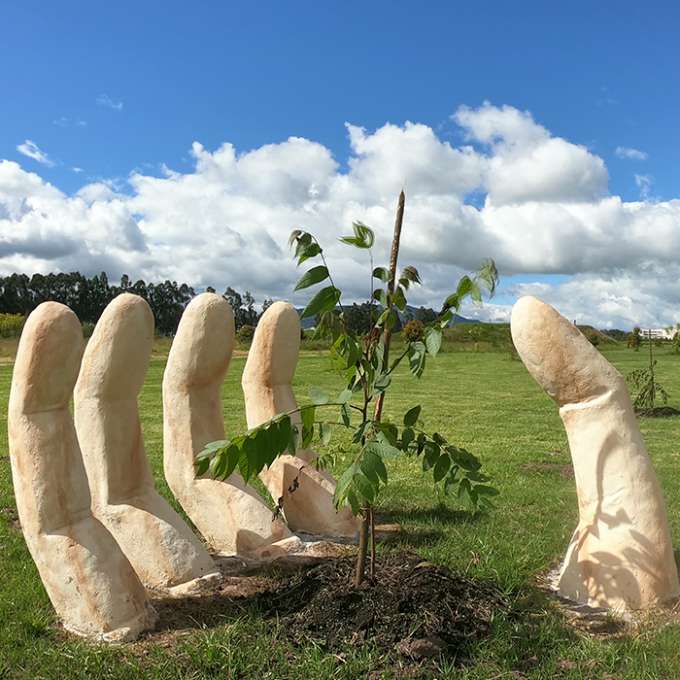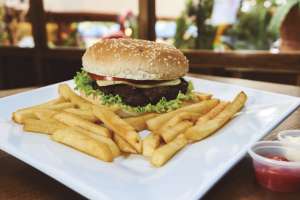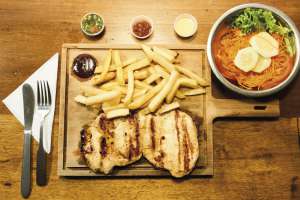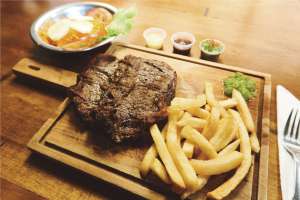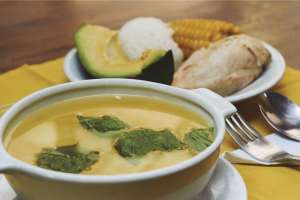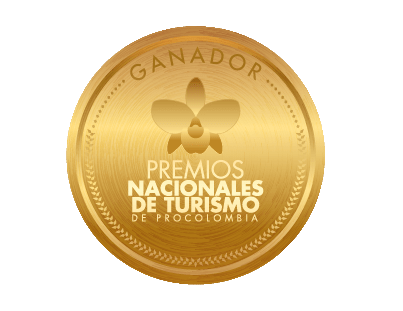 CONSERVATION
CONSERVATION OF THE FAMILY
Propiciamos espacios de recreación y educación que fomenten la unión familiar.
CONSERVATION OF NATURE
Consolidamos programas de conservación, educación y propósitos de sostenibilidad ambiental en nuestras instalaciones.
CONSERVATION OF LIFE
A través de un apoyo integral trabajamos por el bienestar de los niños y ancianos en situación de vulnerabilidad.
CONSERVATION OF HISTORICAL MEMORY
Contamos con atracciones y espacios que promueven experiencias culturales, educativas y gastronómicas.