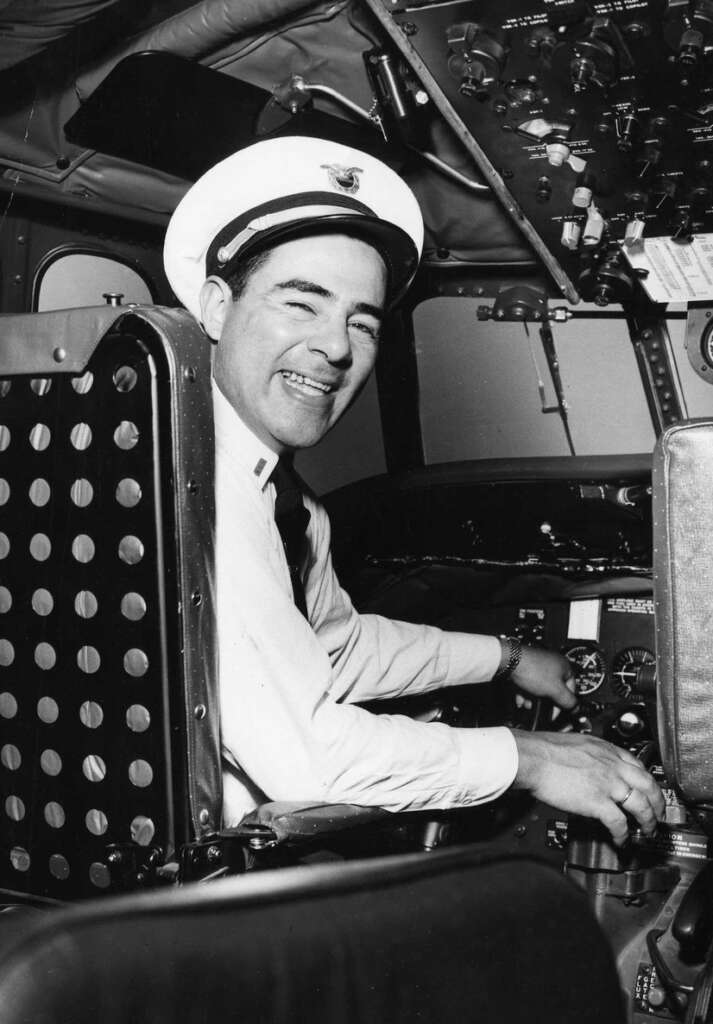 A little history…
Jaime Duque was born in Villamaría – Caldas, on June 11, 1917. He completed his primary and secondary studies in Villamaría and Manizales. He completed his professional studies in aerodynamics, civil aviator and flight instructor pilot in the United States at Purdue University in Lafayette – Indiana.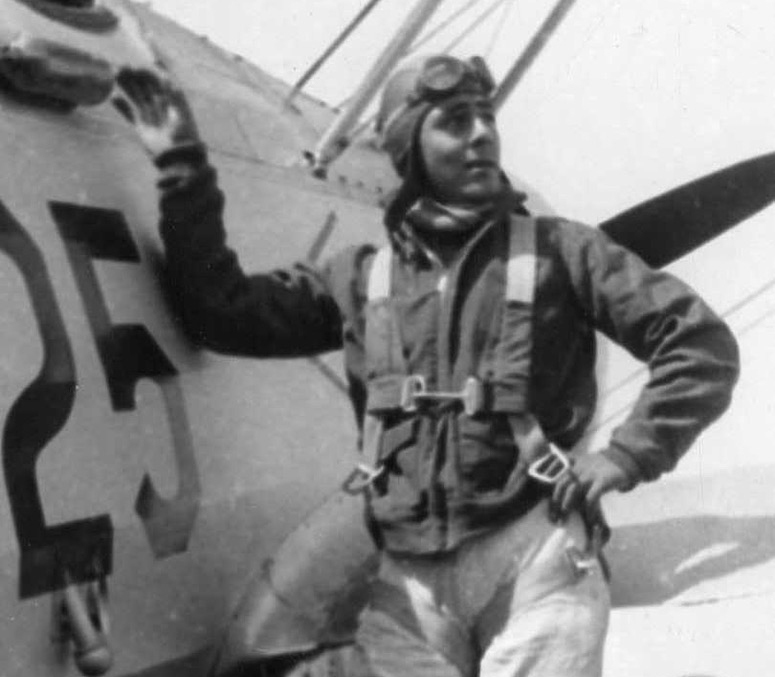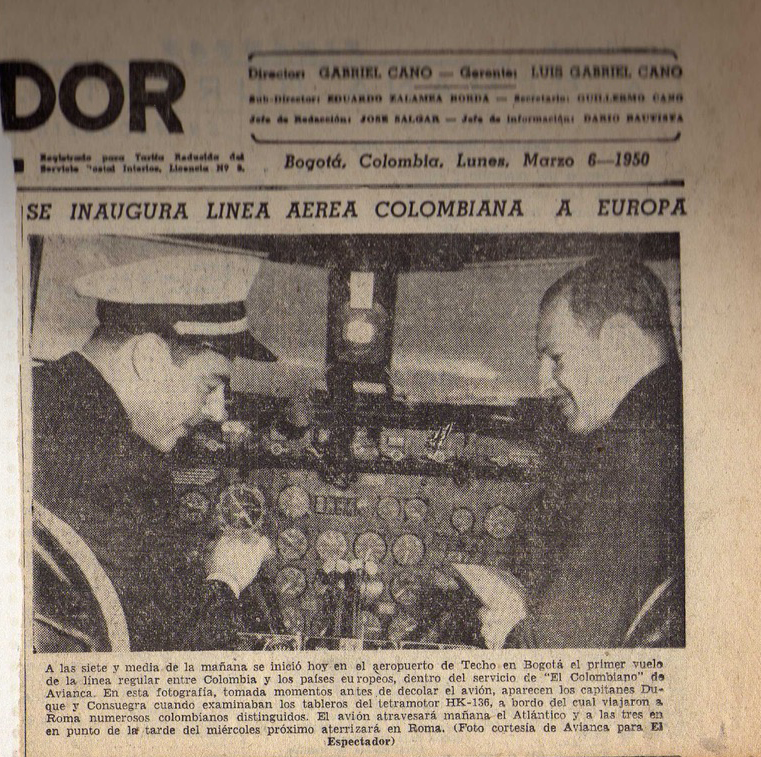 Career as an aviator
Jaime Duque was a civil aviator during the era of heroic aviation, when pilots daily risked their lives crossing the high mountain ranges in small planes built with cloth and wood. In 1944 after completing his studies, he returned to Colombia. He became the first Colombian pilot to occupy the General Headquarters of Avianca Pilots, replacing German and North American pilots who had held that position since 1919. In four years, he nationalized the pilot corps, which was made up mostly of foreign personnel.
He inaugurated night flights and in 1949, using astronomical navigation, he became the first Colombian aviator to cross the oceans, to inaugurate and establish air routes to the main cities of Europe and North America such as New York, Madrid, Rome, Paris, among other. The inaugural flight Bogotá – Rome lasted 32 hours.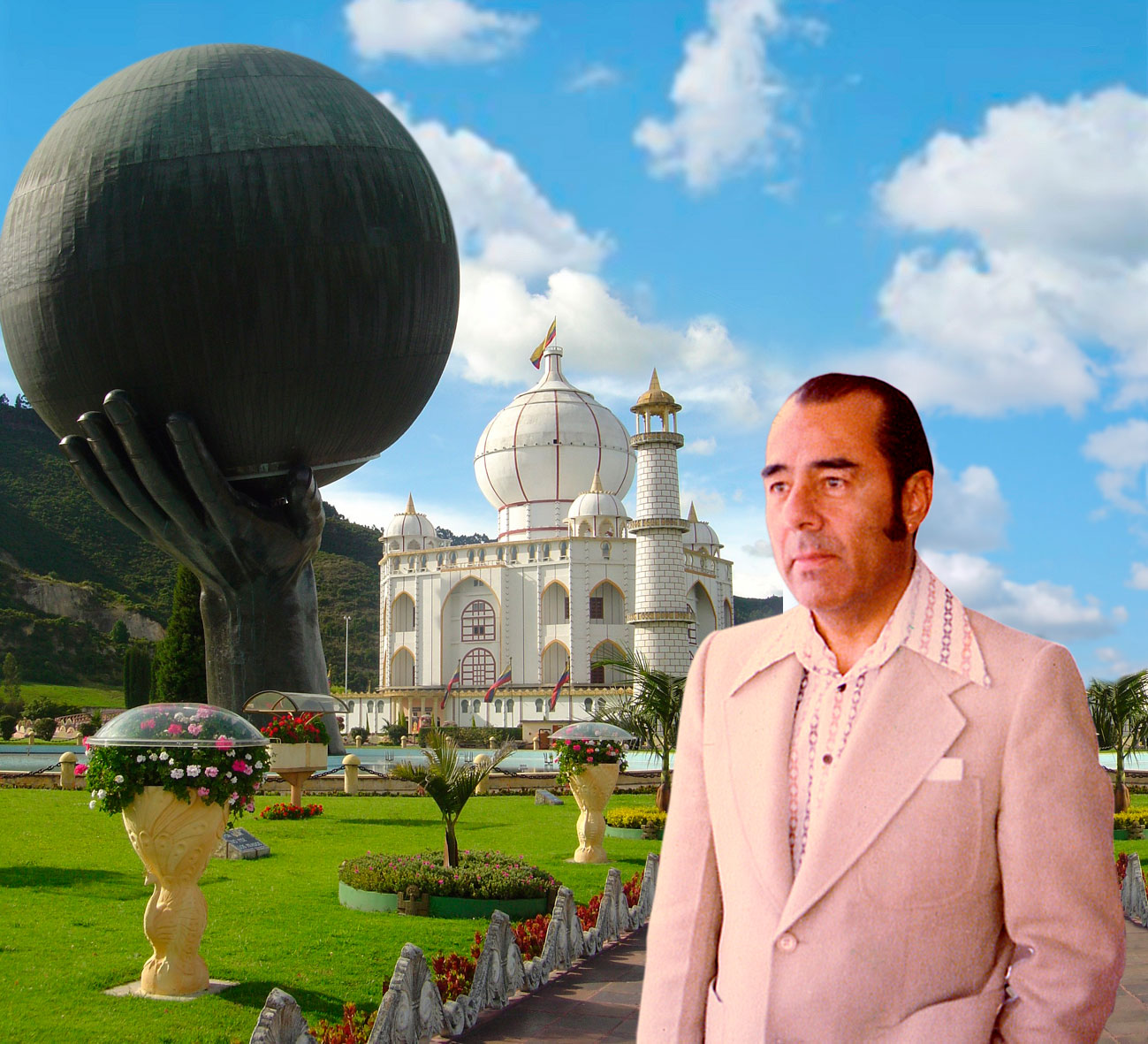 Social work
Since he was a child, in addition to aviation, one of his dreams was to dedicate himself to community service. In 1,940 of his salary as a co-pilot, he began his social work by donating books, supplies and pensions to young people with limited resources. In 1952, after completing 11,000 flight hours, he retired from aviation and with savings and bank loans, he organized a prosperous company, building more than 300 houses and buildings. Its profits were the basis for social work and the creation of the Jaime Duque Park.
His love for his hometown led him to donate a beautiful Spanish-style building as the headquarters of the mayor's office, the fire station, a fire engine and a lot for the Police command. He also built the Jaime Duque College, where for more than 20 years, he supported more than 1,500 low-income students who received free primary, secondary, and even university education. He was a benefactor of the military forces donating the library composed of 15,000 volumes and built a beautiful building in the Military School of Cadet, to house it.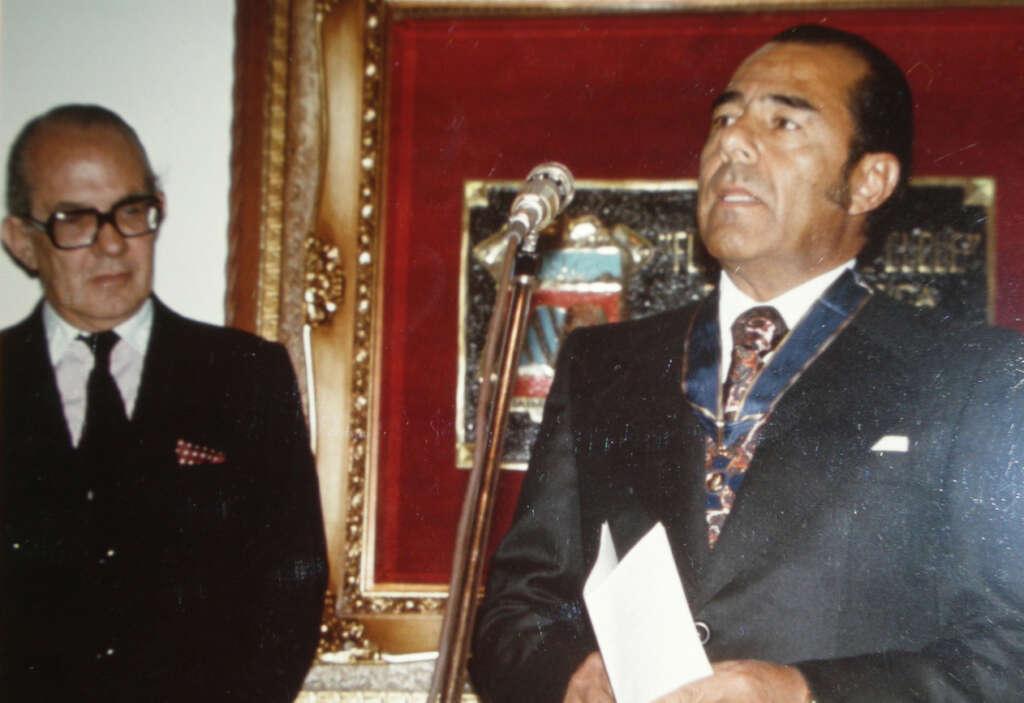 Decorations Awarded
Cruz de Boyacá
Order of Democracy House of Representatives
Civic Medal for Public Improvements in Manizales
Civic Medal Villamaría Municipal Council
Medal of the Congress of the Senate of the Republic
Friends of Bogota Medal
Among other…
JAIME DUQUE PARK FOUNDATION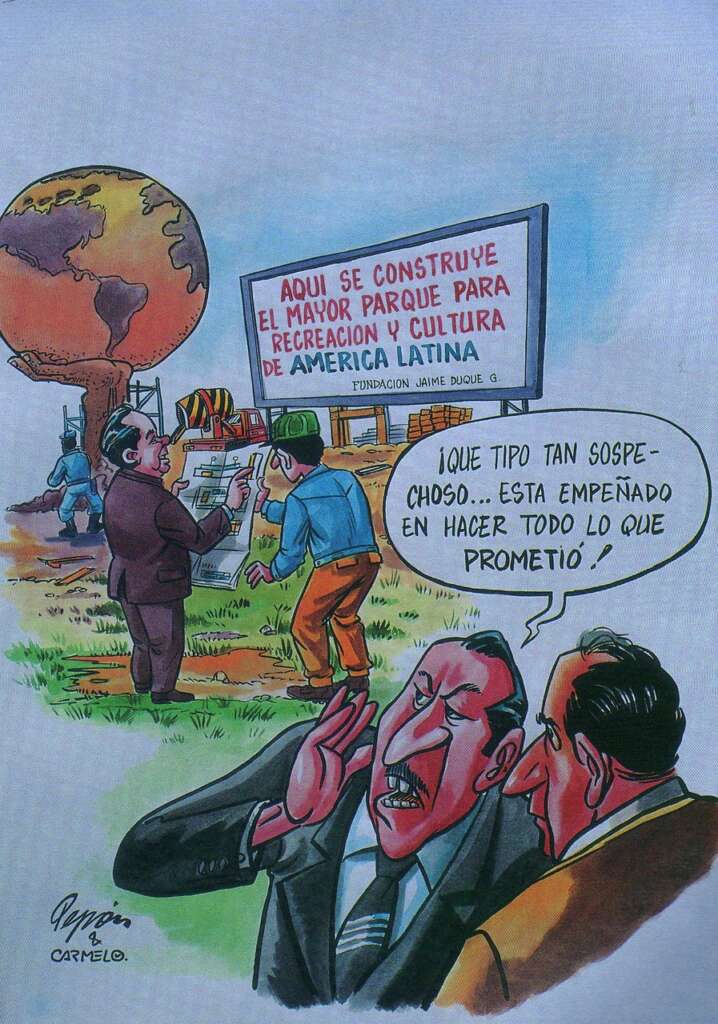 Culture and education have always been among the interests of Jaime Duque. In 1977, at the age of 60, in the company of his wife Amparo, he set out to build his last dream: the Jaime Duque Park. They wanted to leave Colombians a cultural and recreational center that in turn would generate resources to support the less favored in society.
Jaime Duque Park opened its doors to the public on February 27, 1983. Located on the outskirts of Bogotá, in the municipality of Tocancipa, it is a unique place considered by Discovery Travel & Living as one of the best parks in Latin America. It is a 200-hectare complex, where a wide variety of attractions and recreational and cultural activities are combined, framed in environmental reserve areas, becoming a wonderful space to enjoy a world of experiences in one place!
What is the Jaime Duque Park Foundation today?

We are a 100% Colombian non-profit entity that works for the conservation of family unity, nature, historical memory and the life of the most vulnerable population, with the sole objective of serving the community and promoting the well-being of current and future generations.
We believe that the only way to lead is by example, and that is why we have become a model scenario for sustainable recreation and tourism with a purpose. We provide spaces for reconciliation with nature and its care. Our landscapes, natural reserve areas, and wetlands are an important oxygen factory, a refuge for life, and ecological connectivity for the Bogotá savannah. We offer an atmosphere of peace for the reunion and strengthening of families, and for learning about our history and culture. All through a responsible and ethical business model, whose profits are used to favor the most vulnerable population in our region and to protect ecosystems.
We dedicate 200 hectares to create a great learning space, which offers its visitors and the surrounding community family recreation experiences, care for nature, cultural encounters, artistic manifestations, eco-healthy practices, and study and research opportunities, because we believe that Through education and alliances with other institutions, we will increasingly achieve an impact and inspire actions for change at the individual, family, business, and state levels.
We are a 100% Colombian non-profit entity that works for the conservation of family unity, nature, the life of the most vulnerable population and historical memory, through processes of education, recreation and alliances with other entities.
In 2030, Jaime Duque Park will consolidate as a unique cultural, environmental and social destination that impacts and generates change actions at the individual, family, business and state level.
We develop different activities with which we seek to fulfill the purpose of "Cultivating love for a legacy of Conservation" a commitment that has allowed us to reach different areas of the country where we have generated important work in favor of the community in our 4 conservation objectives:
Our Conservation Objectives: